How innovative PS5 features enhance Need for Speed Unbound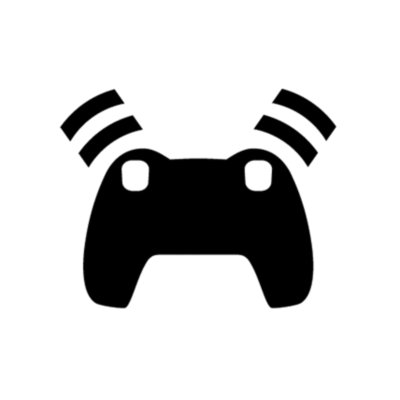 Adaptive triggers 
Experience the car fighting back through your fingertips while drifting around corners as the accelerator slips and jumps.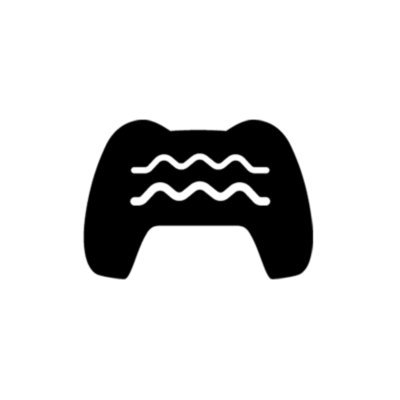 Haptic feedback
Feel the signature Need for Speed nitrous blast ripple through the DualSense wireless controller as you blast through the pack.
Tempest 3D AudioTech
From the whistle of a turbocharger to the tyre squeals of opponents, hear everything in spacious 3D audio.
Need for Speed Unbound key features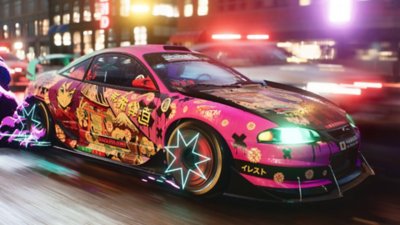 Race to the top
Race against time, outsmart the cops and take on weekly qualifiers to reach Lakeshore's ultimate street race. 
Go fast and get noticed with custom rides and exclusive fits.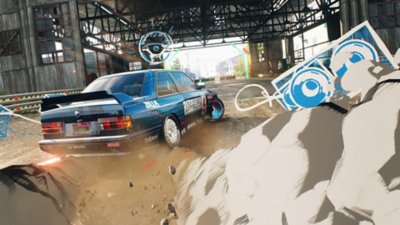 The world is your canvas
Graffiti comes to life in Need for Speed Unbound with an all-new visual style that blends elements of the freshest street art with the most realistic looking cars in NFS history.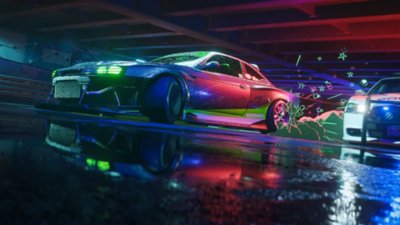 Run these streets
The more you race, the more you build heat. While the cops pile on the pressure, you have to make tactical decisions using new escape mechanics to take control of the chase.